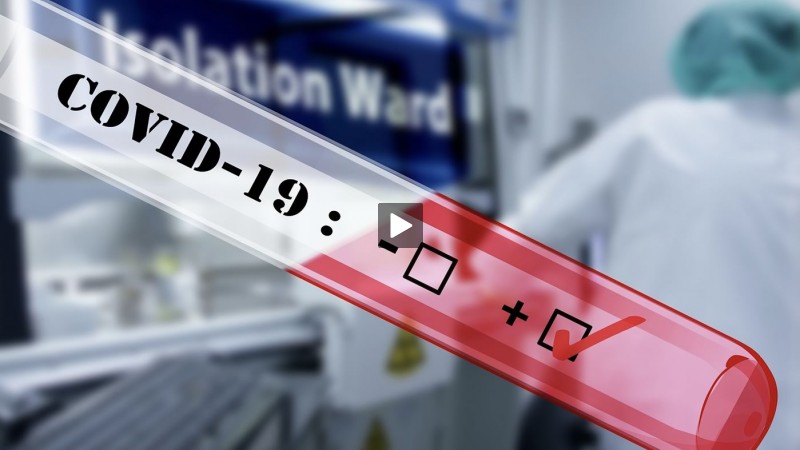 It's the end of the month, and money's tight. How to cut down on your costs? We've got a few suggestions...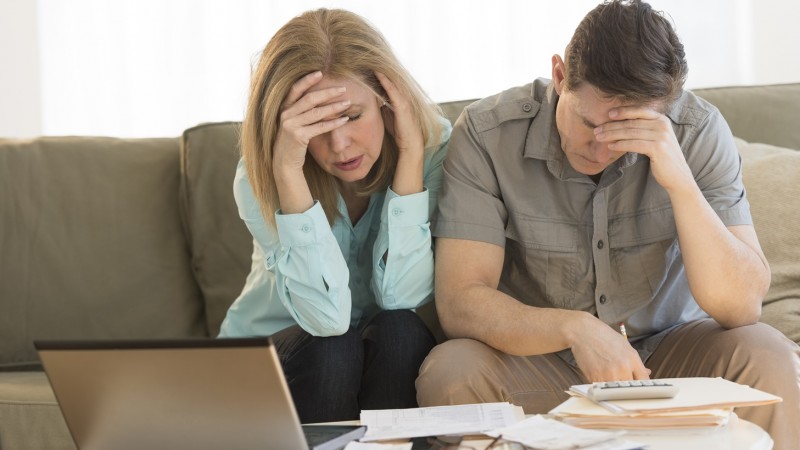 Millions of Americans owe thousands of dollars on credit cards, student loans, medical bills and other unsecured loans or bills. Many are struggling e…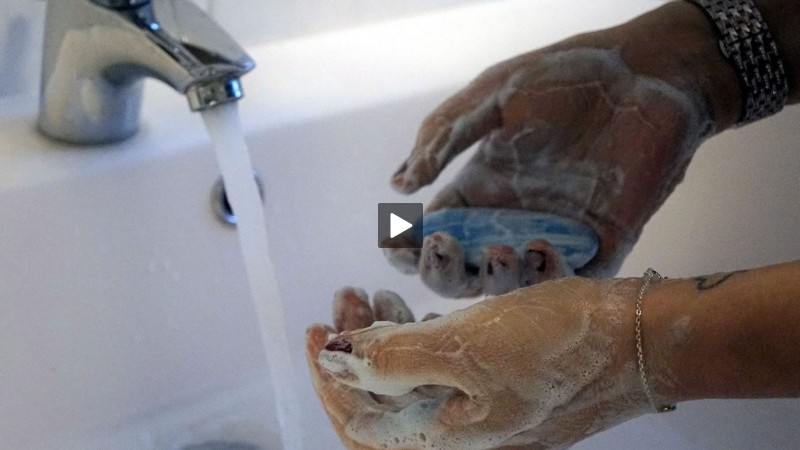 If you don't, you're probably setting yourself up for financial ruin. Check this out...